Wood Fuel Supply
We are BSL authorised, and are one of the longest standing suppliers of wood fuel in our area.
We are able to provide a virgin quality biomass chip that is second to none, as well as quality kiln dried firewood logs.
Our woodchip is processed to a P45 pr G50 standard, and delivered at maximum moisture contents at M25% or M35% as required.
We have invested heavily in a purpose built force drying system, so we can always provide quality chip to customer specification. We also utilise drying facilities at a second nearby depot.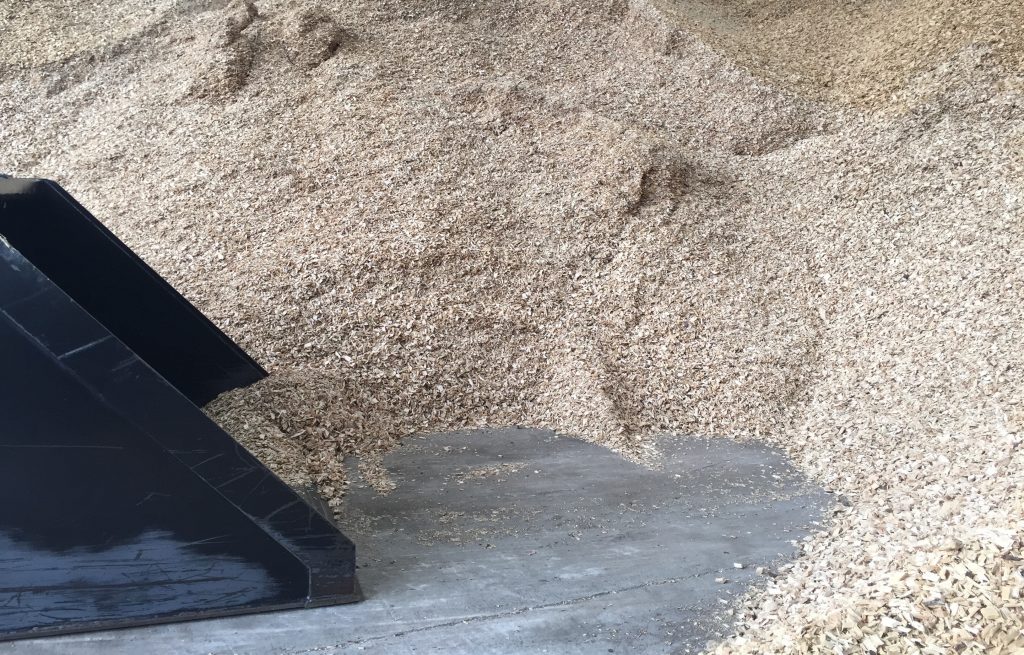 Contract Chipping
We offer a contract chipping service, converting your chips in to the very best quality possible with our high production Pezzolato PTH 1000/1000, powered by 390 hp.
This machinery is innovative in design, cutting the very best chips – and our customers notice it. Technically speaking it does this using its large diameter 'closed' drum, and only two full width blades. No other chipper in our region can boast the same.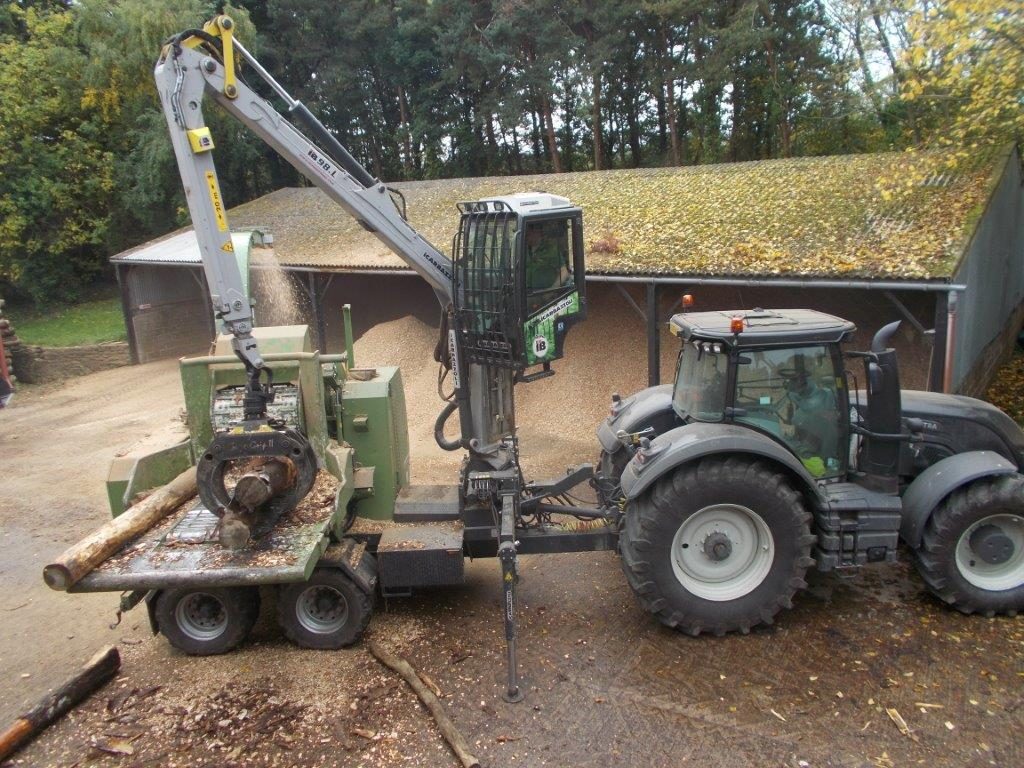 Wood Chip Surfacing
We can provide play grade chip tested to BS EN 1177:1998 safety standards, as well as chip for agricultural, equestrian and landscaping use. We can supply in bulk loads or cubic meter bags.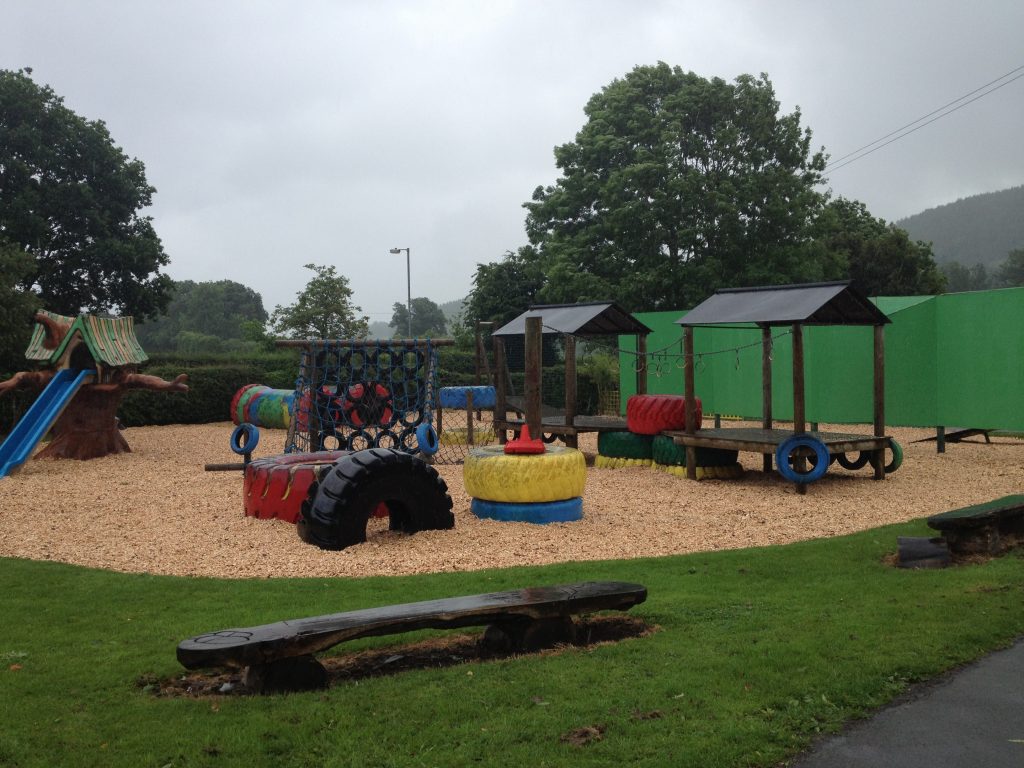 Round Wood Supply
Our roots are in forestry contracting, and with a background spanning over 30 years and still continuing, we have the contacts and knowledge needed to supply our customers with the raw materials for customer's to make their wood fuel. Please visit our sister forestry contacting site for details www.dahughesforestry.co.uk.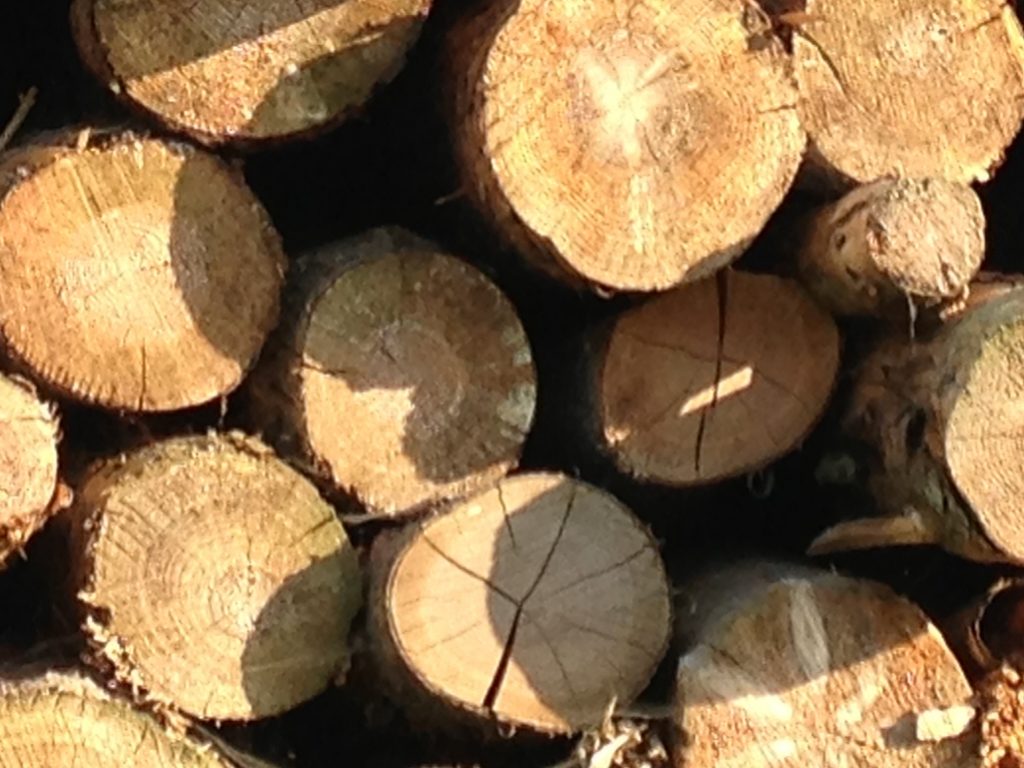 Please contact us on 01691 882 138 or info@woodchipbiomass.co.uk with all enquiries.